*INTRODUCING*
WING NIGHT MONDAYS!
 Get 10 WINGS for $8.99 with the purchase of any pizza!

(excluding pick-up specials)
Explore Our Menu Favorites
Chicken Wings
Comes in multiple flavours!
Taco Fries
A big order of fries topped with nacho cheese, sour cream, beef, green onions, with a side of salsa!
Gourmet
Pizzaland's meat lovers! Pepperoni, ham, sausage, beef and bacon.
Assorted Cheesecake Slices
Available in strawberry, cherry, blueberry, chocolate, chocolate oreo, and oreo. *limited availability*
Supreme pizza. Supreme value.
The freshest, locally-produced ingredients, a lovingly prepared product and a genuine commitment to treating customers like friends.
We Specialize In Serving You
Do you have an event coming up?  
Pizzaland offers catering service in your area.  Check out menus and reviews. 
Create a unique experience at your next special event with Pizzaland. Contact us today to find out more.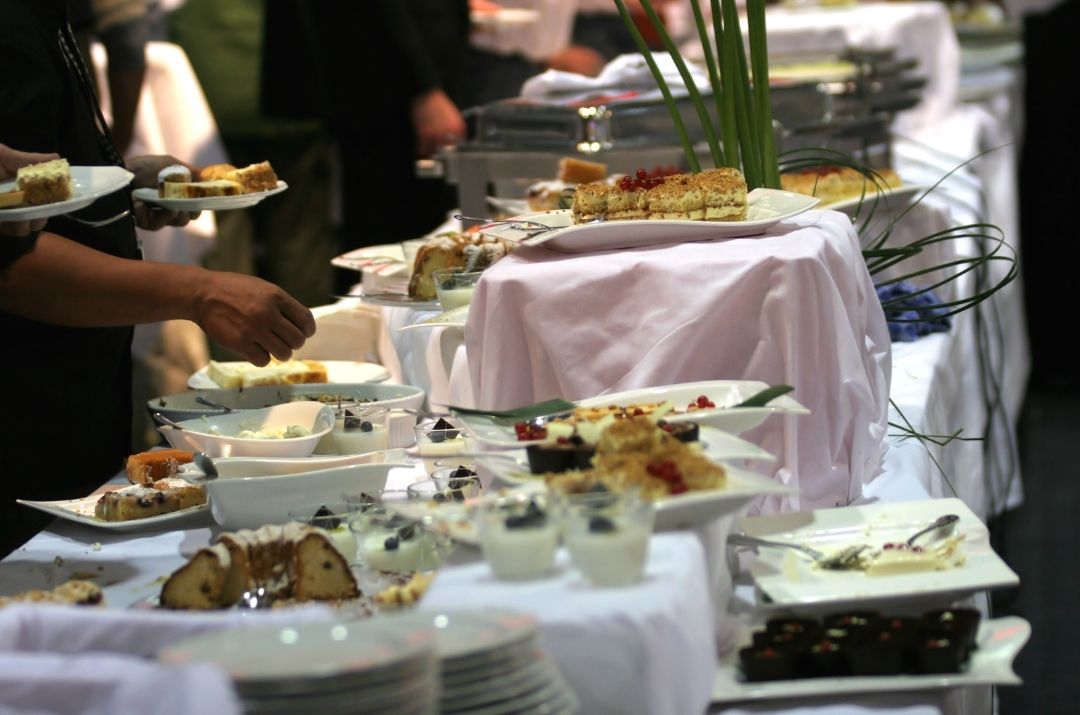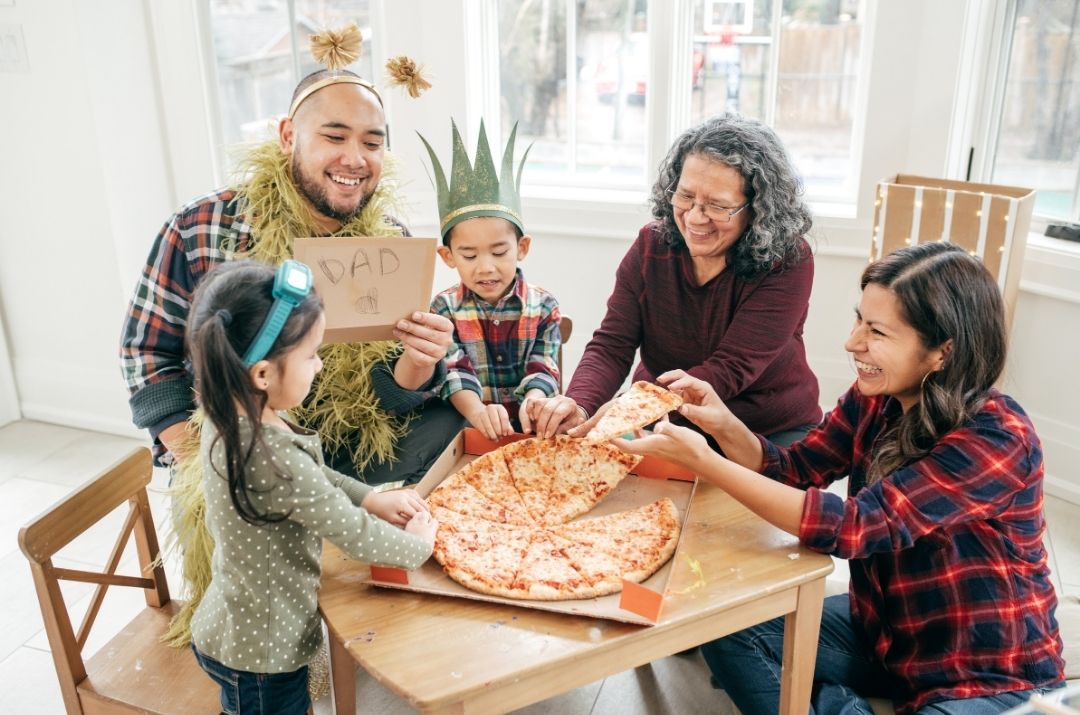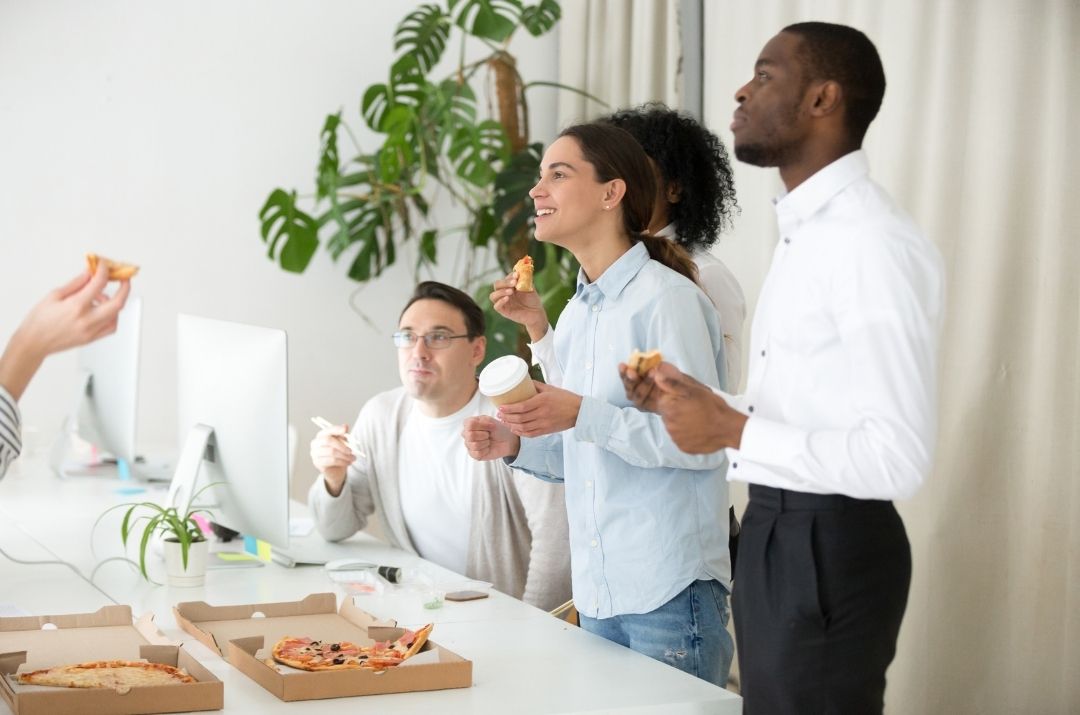 What The Customers Are Saying About Us
The prices are great. The pizza is great. The staff? Amazing! Don't let the small store-front turn you away!
Fast, fresh, affordable, amazing and quality.
This is my favorite place for pizza in the city. Great prices and the pizza is consistently great quality.


Questions? Our dedicated Pizzaland staff are ready to answer your inquiries.
1765 Main Street
Winnipeg, MB, Canada