Explore Our Menu Favorites
Supreme pizza. Supreme value.
The freshest, locally-produced ingredients, a lovingly prepared product and a genuine commitment to treating customers like friends.
We Specialize In Serving You
Do you have an event coming up?  
Pizzaland offers catering service in your area.  Check out menus and reviews. 
Create a unique experience at your next special event with Pizzaland. Contact us today to find out more.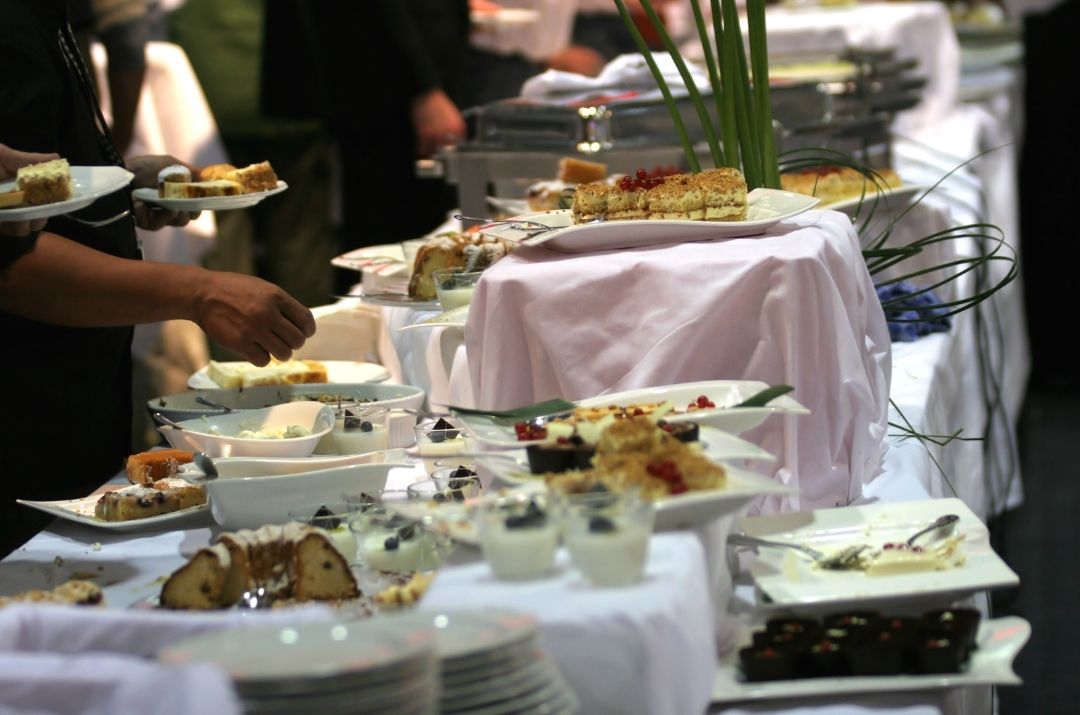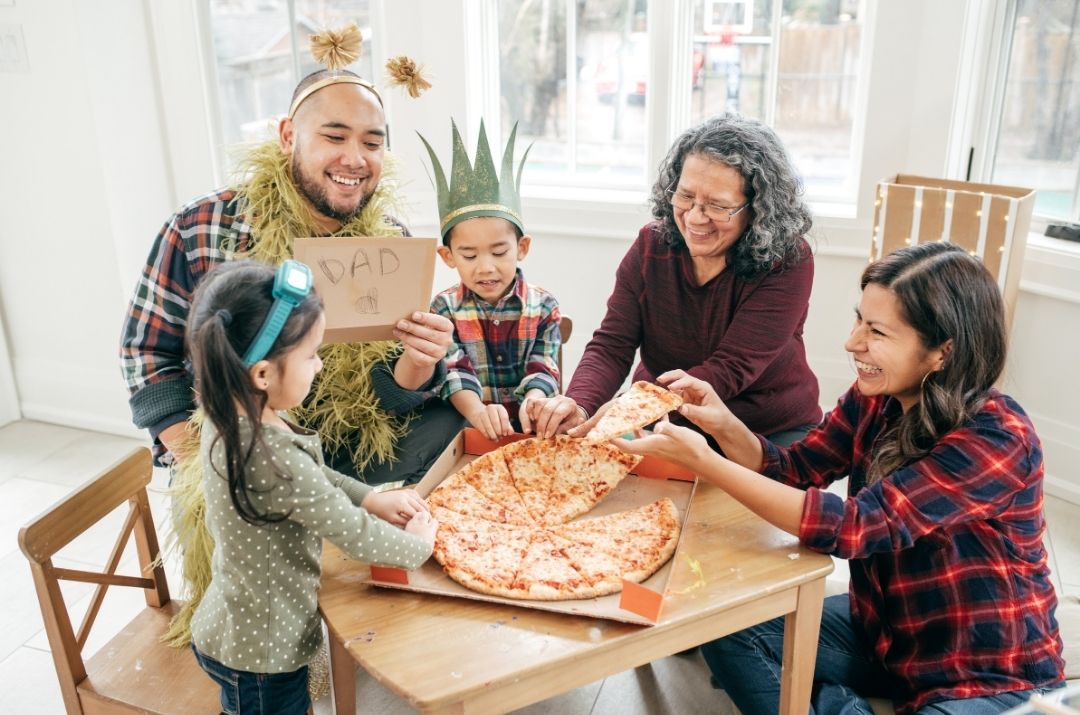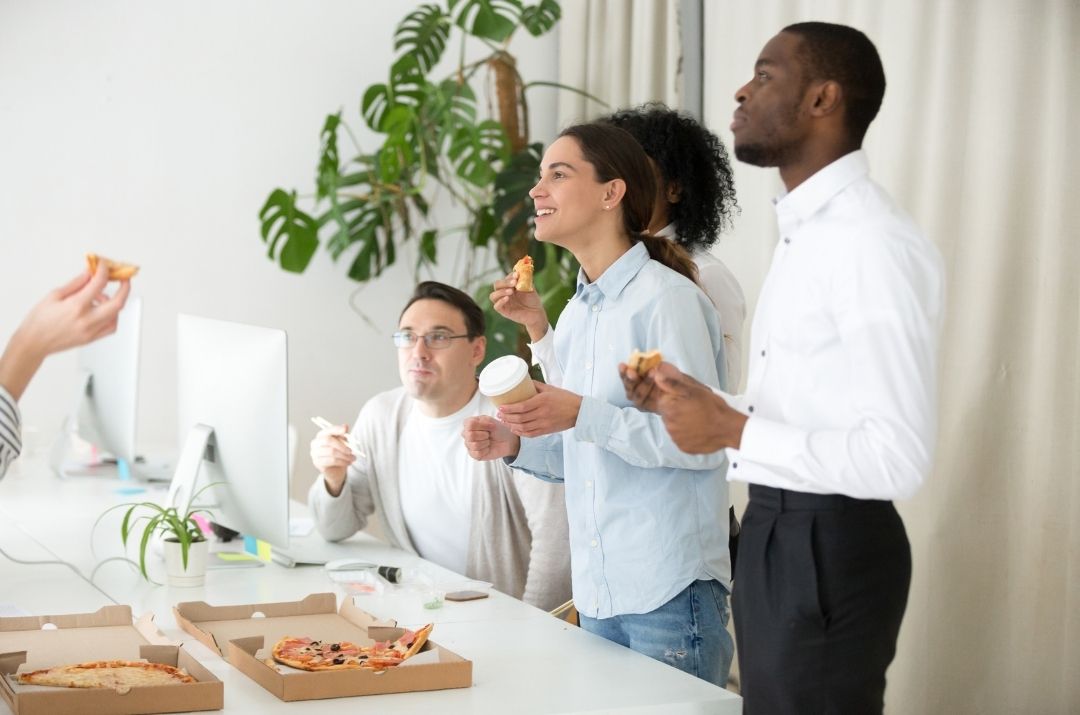 What The Customers Are Saying About Us
Our go to pizza when we want really great pizza. The thin crust, cut int squares…OMG! There's nothing better than ordering, driving to KP and sitting in the truck enjoying the park and scenery. Larry and the gang make it so enjoyable to pop in and say hi. Pizzaland is amazing. 🍕 💕
Delicious food and always great service!!
Great pizza and AMAZING service what else can you ask for.
Great food · Casual · Cheap eats
Questions? Our dedicated Pizzaland staff are ready to answer your inquiries.
2579 Portage Ave. and 1765 Main Street
Winnipeg, MB, Canada